Aerial Photography Swindon – Simple Test Flight Video
Here is a test flight video showing a short aerial video of a wedding location using the aerial helicopter and video camera.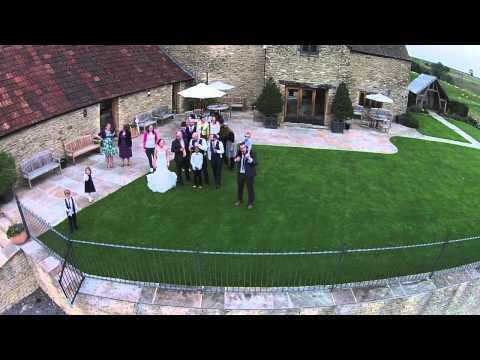 We will be taking a lot of test flight videos to post shortly including still images. If you would like to be included in a test flight video example, please give us a call on 01793 722955 or by email at support@aerialphotographyswindon.com. Aerial video ideas, golf courses, lakes, property, events, sports, sailing and much more!
Contact us at Aerial Photography Swindon and find out how we can produce exciting aerial videos to help promote your company or services. We can travel with our mobile cameras anywhere in the UK and we can produce a test flight video of your project or business.
Aerial Photography Swindon Contact Details:
support@aerialphotographyswindon.com
www.aerialphotographyswindon.com
Useful Links for Graham McCallion Photography
Graham McCallion, Professional Photography Swindon, Website
Graham McCallion on Bridal Boutique Swindon
Graham McCallion at The Photography Academy Swindon
Graham McCallion Wedding Photography Swindon
Graham McCallion Youtube Channel