Remote Control Camera – Aerial Photography Swindon
Our remote control helicopters can access areas that are not easy, or possible to reach normally. The aerial camera can hover steadily to record difficult areas such as roofs, treetops, over the sea and going up cliff faces.
Aerial Photography Swindon – Demo Video showing a simple property video and the possibilities for using n unmanned helicopter and camera.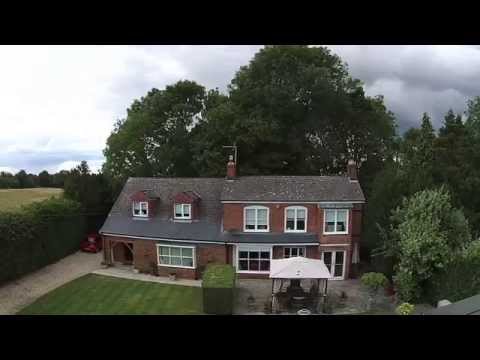 Contact us at Aerial Photography Swindon and find out how we can produce exciting aerial videos to help promote your company or services. We can travel with our mobile cameras anywhere in the UK.
support@aerialphotographyswindon.com
www.aerialphotographyswindon.com
Useful Links for Graham McCallion Photography
Graham McCallion, Professional Photography Swindon, Website
Graham on Bridal Boutique Swindon
Graham McCallion at The Photography Academy Swindon
Graham McCallion Wedding Photography Swindon
Graham McCallion Youtube Channel
Aerial Photography Swindon